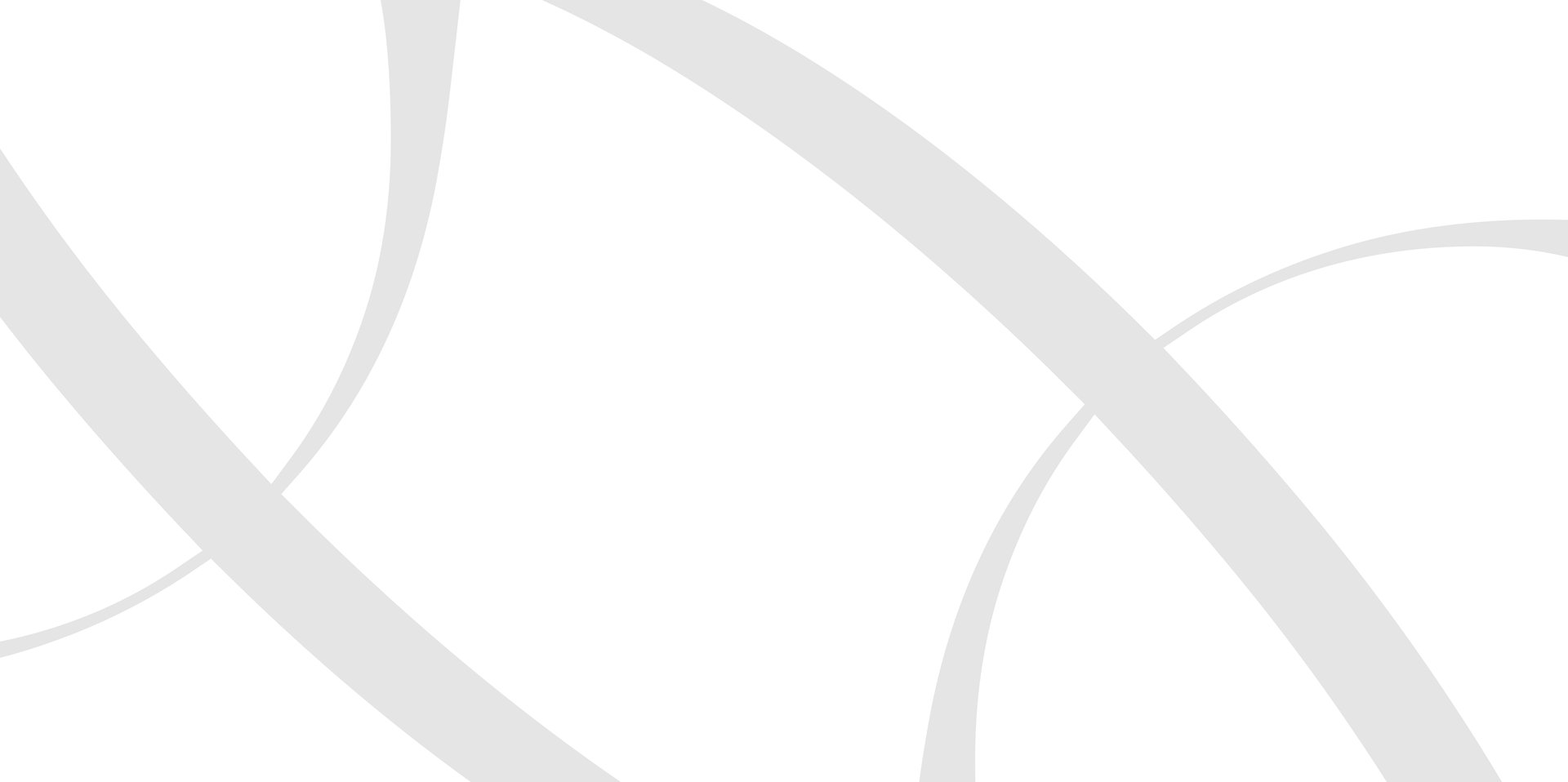 As tameless as curls, as fresh as morning coffee. ☕️
Stories are pieces of time.
A story can be as short as a still photograph, or a sequence of stills creating a film. A still or film without narrative is called a visual treatment that carries emotions into humans' sight, while the most simple creation attempt comes in a written format called narrative. This is how stories are created.
We are a network of creators, storytellers, and aspirers.
Just to clear things up; we are not an agency or production house! Although, we take concepts from the early stage to reality.
We're a network of creative collaborators who strive to create just because we love to create. For companies, we are here to develop and create your next story by matching you to the perfect talent fit.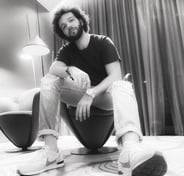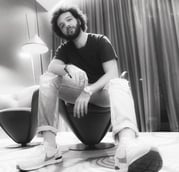 A multidisciplinary creative director, filmmaker, singer/songwriter, and producer. Seems a lot? Yea I thrive to be an all-around creative human.
- Akram Badr
Endlessly imaginative art director and musician, yet I still do more! I like to be a spontaneous artist while I still can build a rationale for concepts.
- Mohamed Osama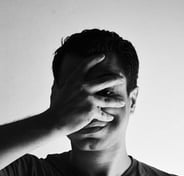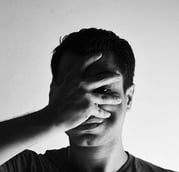 A multidisciplinary art director, seasoned visual problem-solver, and storyteller with hands-on experience in branding, 3D, and animation.
- Amr Tahtawi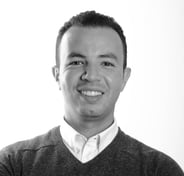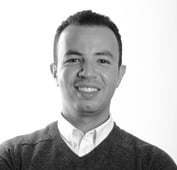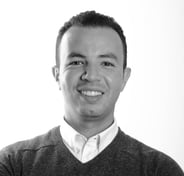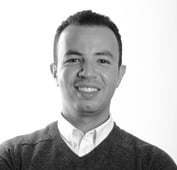 Animation expert, love to give life to characters and creating worlds for them to engage. I'm inspired by music, animals, and nature. I imagine scenes and love the process of turning them into reality.
- Mazen Elgamal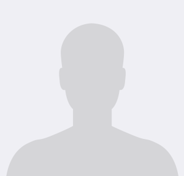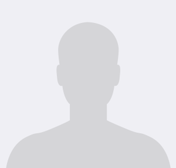 You will add a lot to our community. We are always on the look for meeting the next out-of-universe creative with your experience to learn from!
- Your name goes here!
Wanna join? Let's chat!* 👊🏼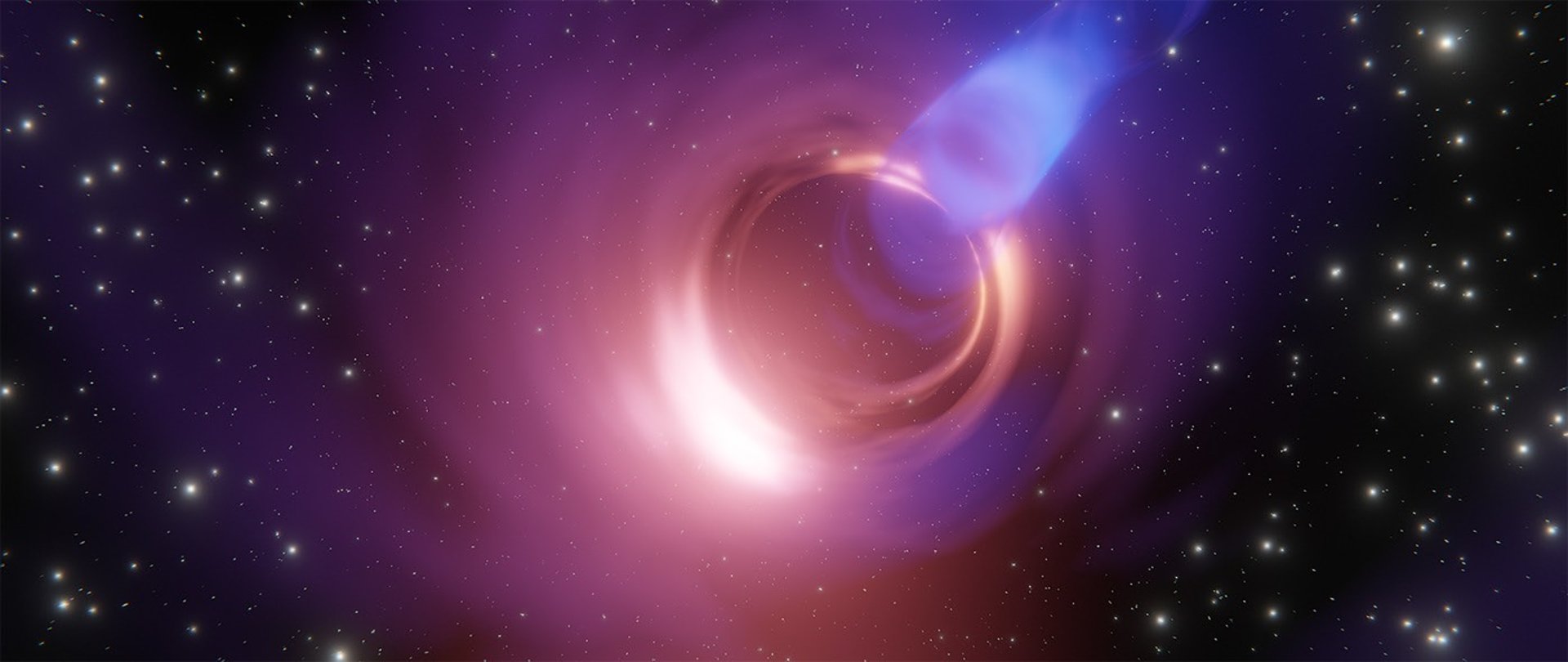 Music Video
Creating a fantasy realm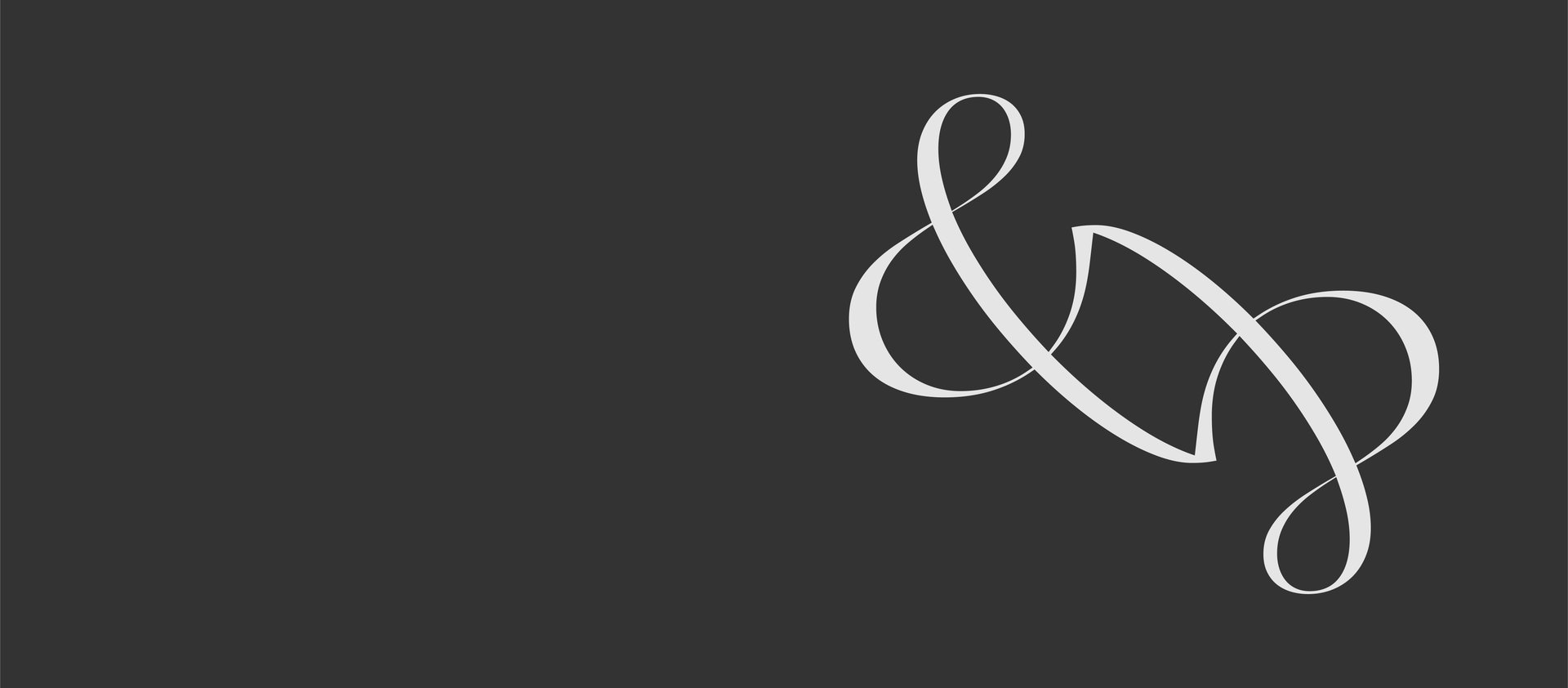 Collaboration abstracted
The ampersand