Gravity (Music Video)
A deep dive into the outer universe.
PORTFOLIO
Gravity is a song written by Ara Peak, beautifully narrated storyline in a space expedition exploring love. As soon as the song was produced, a pure image was already painted. Our director Akram Badr wrote down a synopsis of the film treatment and took it from there.
"It should be imaginary, it should be an unrealistic experience. No camera work, just animation" That was the driver of the creative treatment. Akram was looking into an artistic perspective of executing the animation and started drawing the first direction for the art, it was not a 3D concept at all! Akram approached one of our very first collaborators Amr Tahtawi to utilize his impressive illustration skills to paint a picture for this fantasy realm, and yes Amr is obsessed with 3D art as NFTs were emerging. Both together decided to give it a shot and join the NFT 3D hype!
The very first art direction was created by Akram, it was purely a traditional animation execution, a technique in which each frame is drawn by hand. Here's a look at the first scene created using Procreate, utilizing pencil and crayon strokes styling in a black and white look: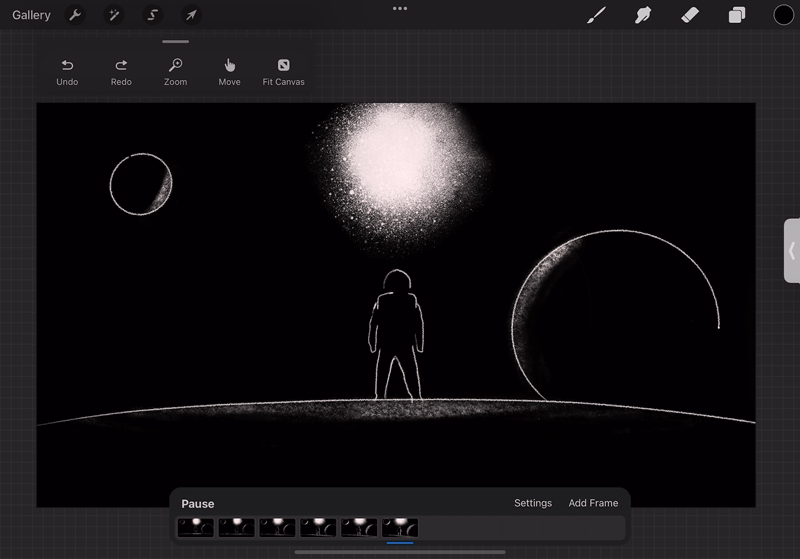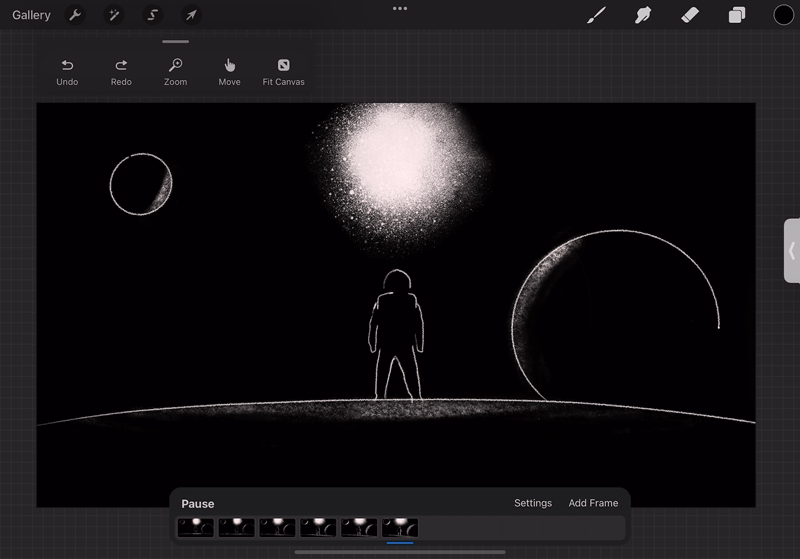 The first draft of animation by Akram Badr, created using Procreate on iPad Pro.
Below are some breakdowns of the final film Amr achieved using Blender:
The music video has been featured globally in four film festivals making its way to film critics with different tastes and selection criteria, mainly music video and animation categories.
- Finalist: ARFF Paris - Around Films International Film Festival 2022 (Paris, France)
- Honorable Mention: French Riviera Film Festival 2022 (Cannes, France)
- Official Selection: Universe Multicultural Film Festival 2022 (California, United States)
- Official Selection: Prague Music Video Awards 2022 (Prague, Czech Republic)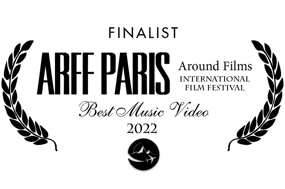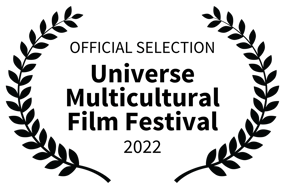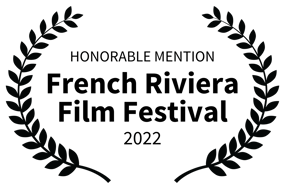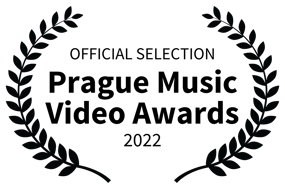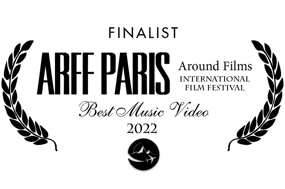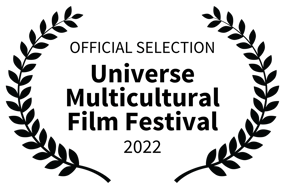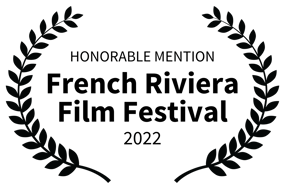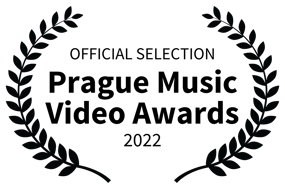 Check out more cool stuff! ✨