Behind the name
A message from the founder to every creative who believes in the power of collaboration.
GENERAL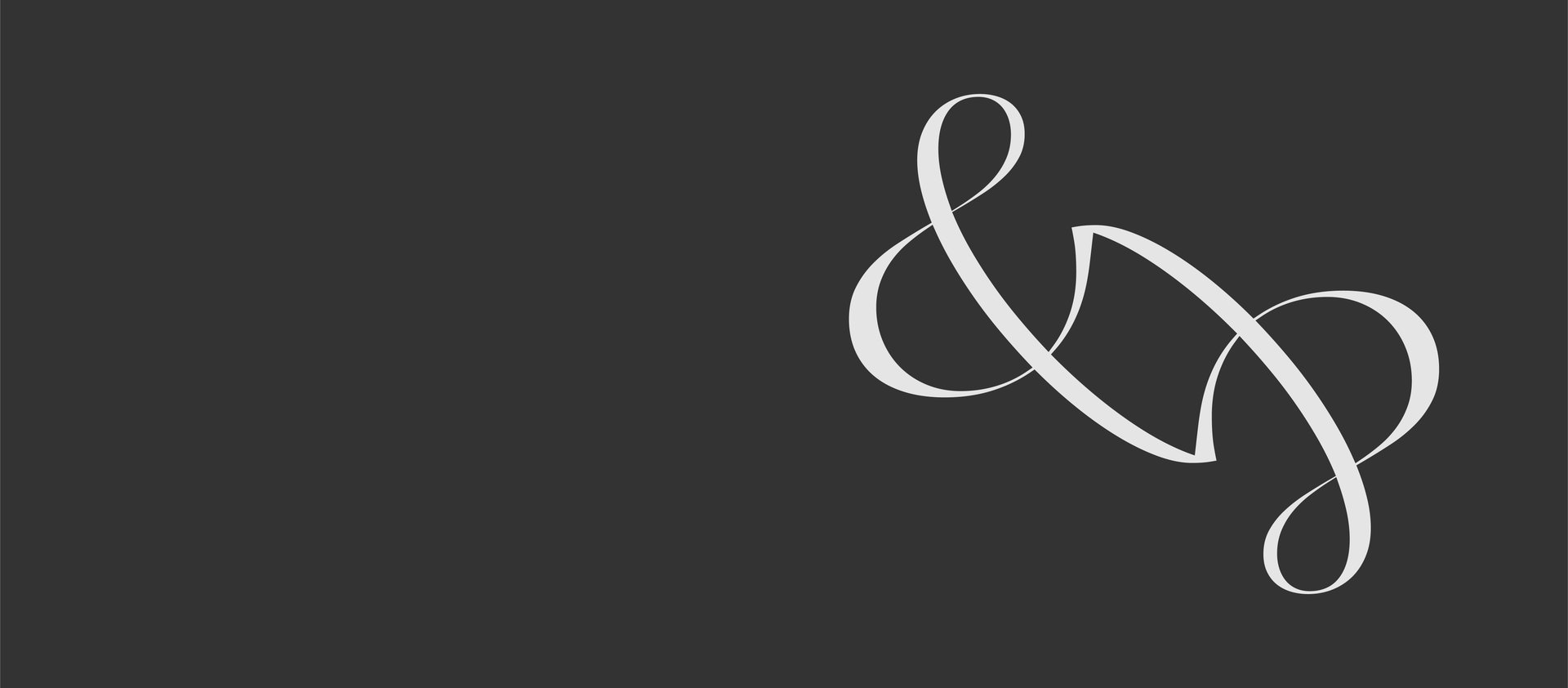 Hi, I'm Akram Badr.
Simply, I love coffee and I'm blessed with my curly hair. I've never thought my hair would get me access to business opportunities! Yes, people can easily spot me anywhere while working on a cool project and I'm lucky they can easily approach me and get introduced to each other.
I started curls & coffee films because I believe I have a lot to offer to the world, as much as I believe there's a lot to learn from you.
I appreciate the human connection, thoughts sharing, and collaboration.
Remember; it's all about collaboration!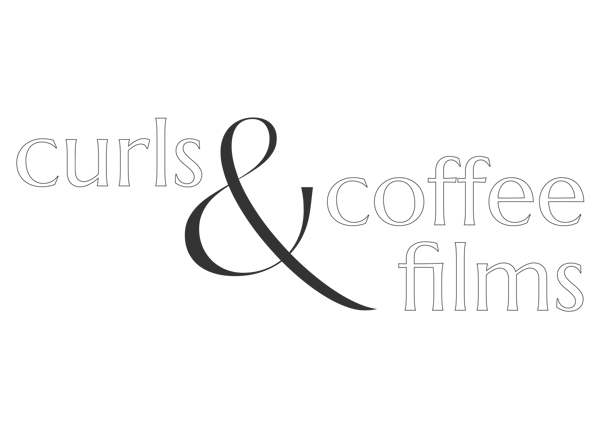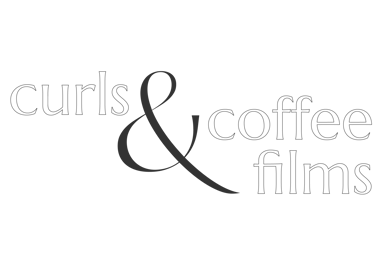 The ampersand is very creative in shape, simple in meaning. It represents the combination of two or more.
Simply, this font has the most astonishing ampersand look. It's authentic. It's just like us!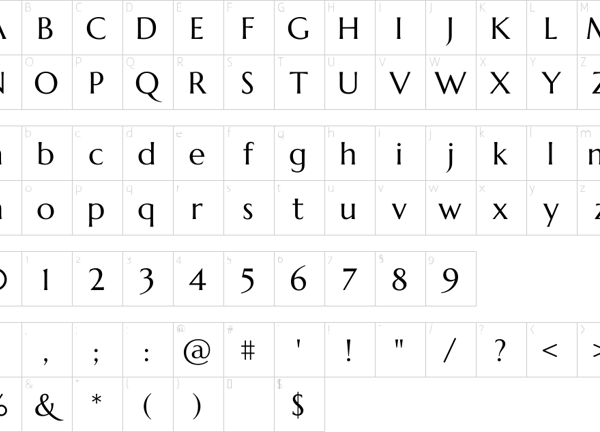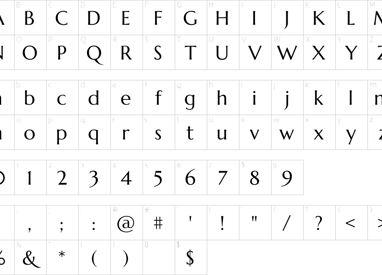 But we love a touch of emojis too!
🙌🏼 ☕️ 💡 🖋 📸 🎥 🎙 🎨 🖌
Check out more cool stuff! ✨